President's Meritorious Service Awards
Award Nomination Period: January 12 – February 3
Use your Microsoft 365 account to access the new PMSA nomination site. Activate your Microsoft 365 account here. if you haven't already done so.  Use your NetID to login; requires DUO authentication.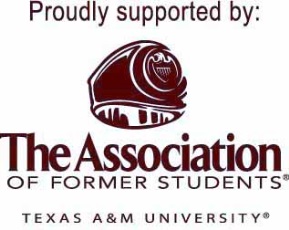 The University President presents these prestigious awards to recognize and reward outstanding university staff members who have demonstrated their commitment to the Aggie core values of excellence, integrity, leadership, loyalty, respect, and selfless service. Awards are presented to 25 individuals, 2 outstanding work teams, and 2 exceptional supervisors.
Our extended Aggie Family, employees of Chartwells and SSC Services for Education, are also eligible for this prestigious award.
Each staff honoree will receive a monetary award, a commemorative plaque, and a lapel pin.
Resources
Questions