Leading Others is for emerging leaders or leaders of individual contributors of formal or informal groups. Following the university's progressive leadership development framework, the Leading Others program helps enhance competencies of those who lead groups and help one transition from being an individual performer to leading a group of people.
Competencies Being Developed
The Leading Others leadership development program focuses on eight competencies:
Adapting Interpersonal Style and Communication
Valuing Differences
Ethics, Rules, Regulations, SAPs
People Management and Development
Team Development
Conflict Management
Financial Management
Project and Change Management
High-Level Design Components
Myers-Briggs Type Indicator (MBTI) assessment
Conflict Management Style Assessment
360 (multi-rater) feedback Assessment
Cohort style
Enroll Today!
Enroll in the Leading Others programs today! To enroll, complete these four steps:
Download and complete the Supervisor Approval Form.
Access the Enrollment Form and begin filling out the form.
Upload your completed Supervisor Approval Form to the Enrollment Form when prompted.
Complete and submit the Enrollment Form.
Enrollment forms are regularly reviewed. Employees will receive confirmation of their enrollment within three (3) business days, provided enrollment and supervisor approval forms are correct and complete. Enrollment and/or supervisor approval forms needing correction and/or completion will cause delay in the enrollment process.
Value and Impact of Leading Others
Enhance leadership competencies. Employees build knowledge, skills, and abilities on a variety of leadership topics related to effectively leading a group of individual contributors.
Transition successfully to leadership role. Employees flatten the learning curve when transitioning from individual contributor to front-line leader.
Build community of practice. Employees build and maintain positive interpersonal relationships with their peers for additional support when applying their knowledge and skills back on the job.
Enable positive culture change at Texas A&M University by leading groups that contribute to an environment that upholds the university's mission, vision, and values.
See what previous participants are saying below:
Cost: $1709 per Texas A&M University employee
Texas A&M University System employees pay a
Fee Differential
to participate in university programs.
Duration: 24 half-day sessions
Location: College Station, TX 
Enrollment Deadlines:
12/22/23 for Spring 2024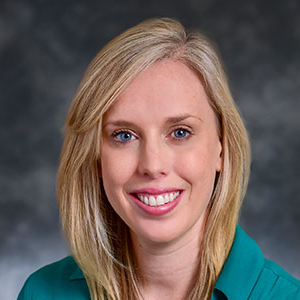 [This] program dives deeply into the requisite tenets of how to lead others well and does so with excellence – whether that is navigating key SAPs as a supervisor, practicing the art of effective coaching conversations, or exploring the dynamics of team development. The sessions are structured imp ...
[more]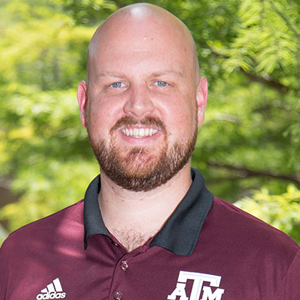 As a higher education professional without an advanced degree I am always looking for opportunities to grow myself in order to serve A&M with excellence. Workshops and conferences can often be a failed attempt to grow while wasting University resources and my own time with travel and time away ...
[more]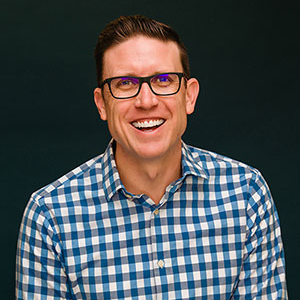 I highly recommend Leading Others for any supervisor, regardless of experience level. The in-classroom work, exercises, assessments, and discussion allowed my intimate cohort to work through scenarios that were playing out in our managerial lives while preparing us to be better leaders, sometimes e ...
[more]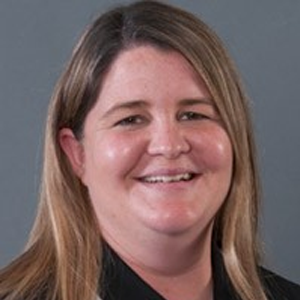 This program is a high quality, evidence based program that facilitates the development of Texas A&M employees who are currently involved with or are interested in leading others within their roles. The material learned is highly relevant, thorough and integrated throughout each module. The pro ...
[more]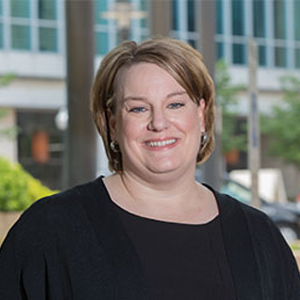 This program not only gives you the tools to be a good leader, but also gives you the time away from the office to put it into practice. You will get into the nitty gritty of what is really needed to lead! It's well worth it.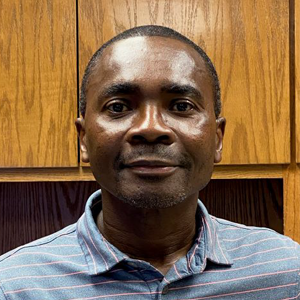 Leading others is a program that I would highly recommend to anyone aspiring to be a leader at Texas A&M. The program is constructed to provide you with the knowledge of A&M system practices as well as industry standards and best practices to make you successful manager and leader at Texas ...
[more]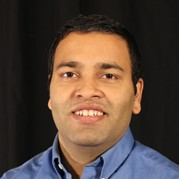 I consider the Leading Others program the best program at Texas A&M University to provide leadership development opportunities for employees. This program is unique in nature, helps develop the University's core competencies, leadership competencies, and I highly recommend this to anyone who as ...
[more]
Previous
Next