Development for HR Liaisons
Target Audience:
Those in the HR Liaison role or with HR Liaison responsibilities.
Description:
The intent is to provide a more holistic and integrated development, enhancing competencies of the HR Liaison, and help prepare one's transition into an HR Liaison role.
Competencies Being Developed: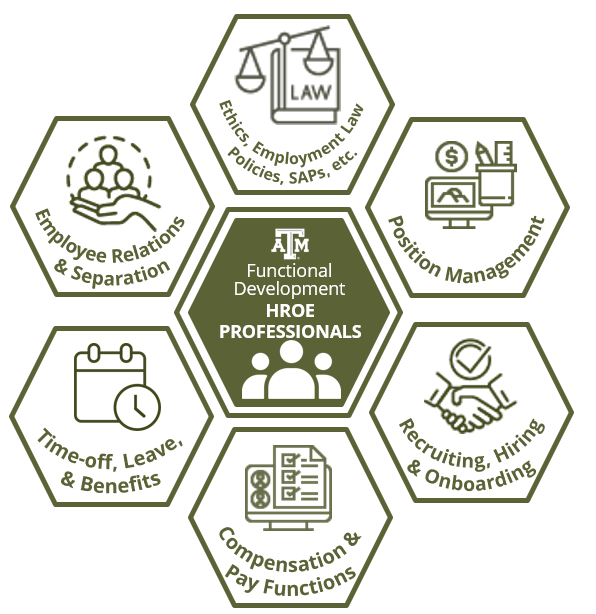 Cost: TBD
Duration: At your own pace; varies by competency
Location: Blended — on-demand, self-directed, virtual, and in person
Check out the learning journey for more information
Enrollment:
Coming 2022 —
Sign up
to join us Dec 6–10 to learn more

This is being developed into a standard for HR Liaisons and something that will allow people to develop themselves and their career.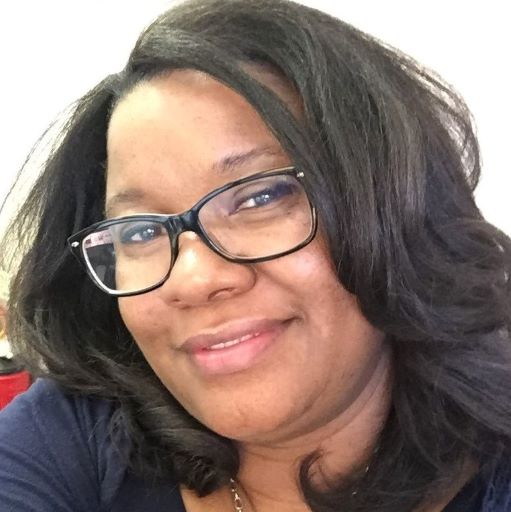 This HR functional development pilot really takes it to another level, and I would say, takes it up a couple of notches. It really gives you the tools, the networking, the knowledge you need to function, not only as an HR professional, but specifically as an HR Liaison [across] the campus.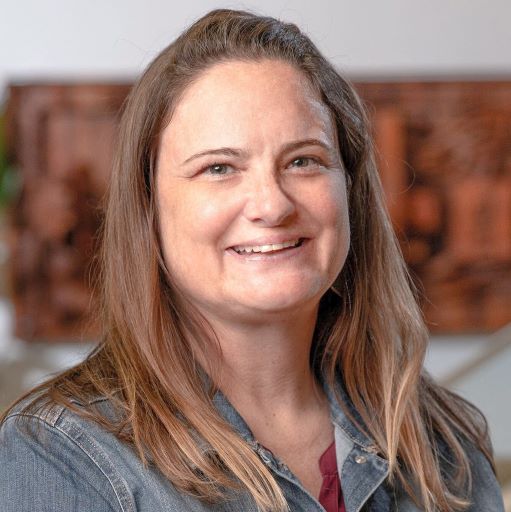 [I]t's been very educational for me to go from not knowing anything at all…to be able to perform as a HR Liaison. I believe that they really looked into the best ways for us to learn…and I believe that the resources they gave…will be very helpful in the future.
Previous
Next